HDU9ja - Nigeria's No.1 DIY Site
Home | About | Contact | Privacy Policy
How Do You Make Your Phone Battery Last Longer? Here are some ways to do it!
By Moderator | 1 September 2019 | Technology
Image Source: PhoneCorridor
1. Decrease phone brightness. If it is an android phone, you can usually find the option to reduce screen brightness as a slider at the top of your phone. There you will also find the option to adjust screen brightness automatically.



2.

Switch to airplane mode when phone is not in use.



3.

Reduce the number of apps on your phone particularly those which take up most of the memory.



4.

Reduce the amount of time you spend browsing with your phone.



5.

Give your phone the opportunity to charge fully. Switch it off when charging - and go do something else!



6.

Stop using your phone till the battery completely dies. Keep that up and you'll need to buy a new battery to replace the one you wreaked!



7.

Connect your phone to a charger when using it as a modem. You know the charger should be plugged, right?



8.

Switch off Bluetooth.



9.

Exit apps not currently in use.



10.

Switch off Location.



11.

Switch off Wifi.



12.

Switch off your phone!

And these are some ways to make your phone battery last longer.

How Do You?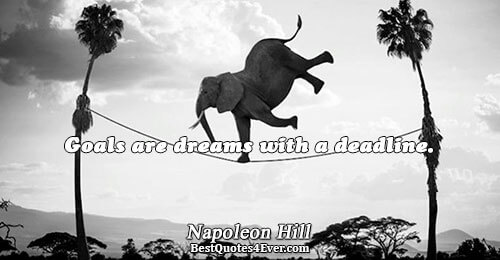 Categories: Food | Relationships | Careers | Health | Technology | Entertainment | Education | Politics | Internet | Crafts | General
Home | About | Contact | Privacy Policy

© Copyright 2019, HowDoYouNaija. All Rights Reserved.