HDU9ja - Nigeria's No.1 DIY Site
Home | About | Contact | Privacy Policy
Categories: Food | Relationships | Careers | Health | Technology | Entertainment | Education | Politics | Internet | Crafts | General
How Do You Change Your Name On Facebook? Follow these simple steps via Mbasic Facebook:
11 November 2019 | Internet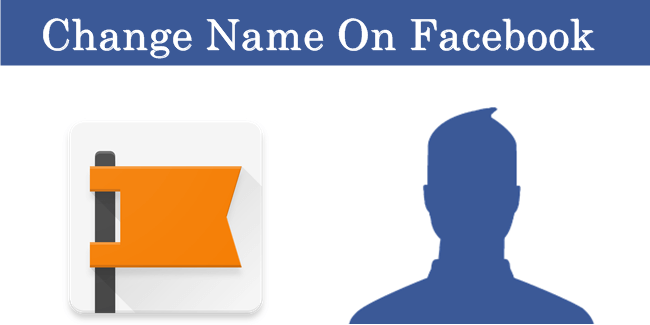 Image Source: SafeTricks
1. Log in to your Facebook account.

2. Scroll down and click Settings and Privacy.

3. Click Personal Information.

4. Click Name.

5. Change First Name, Middle Name and/or Last Name to whatever you want.

6. Please note: If you change your name on Facebook, you can't change it again for 60 days. Don't add any unusual capitalization, punctuation, characters or random words. Learn more HERE.

7. Click Review Change after you are done with the change(s) you made.

8. You will see Preview Your New Name. Here Choose how your name will appear on your profile.

9. Click Save Changes after entering your password in the space provided for that.

10. This will take you right back to the Personal Information page where you should be able to see the change(s) you have made to your name.

11. You might have to refresh your profile page to see your new name.

12. If you have a problem changing your Facebook name, fill THIS complaint form.

And that's one way to Change Your Name on Facebook.

How Do You?